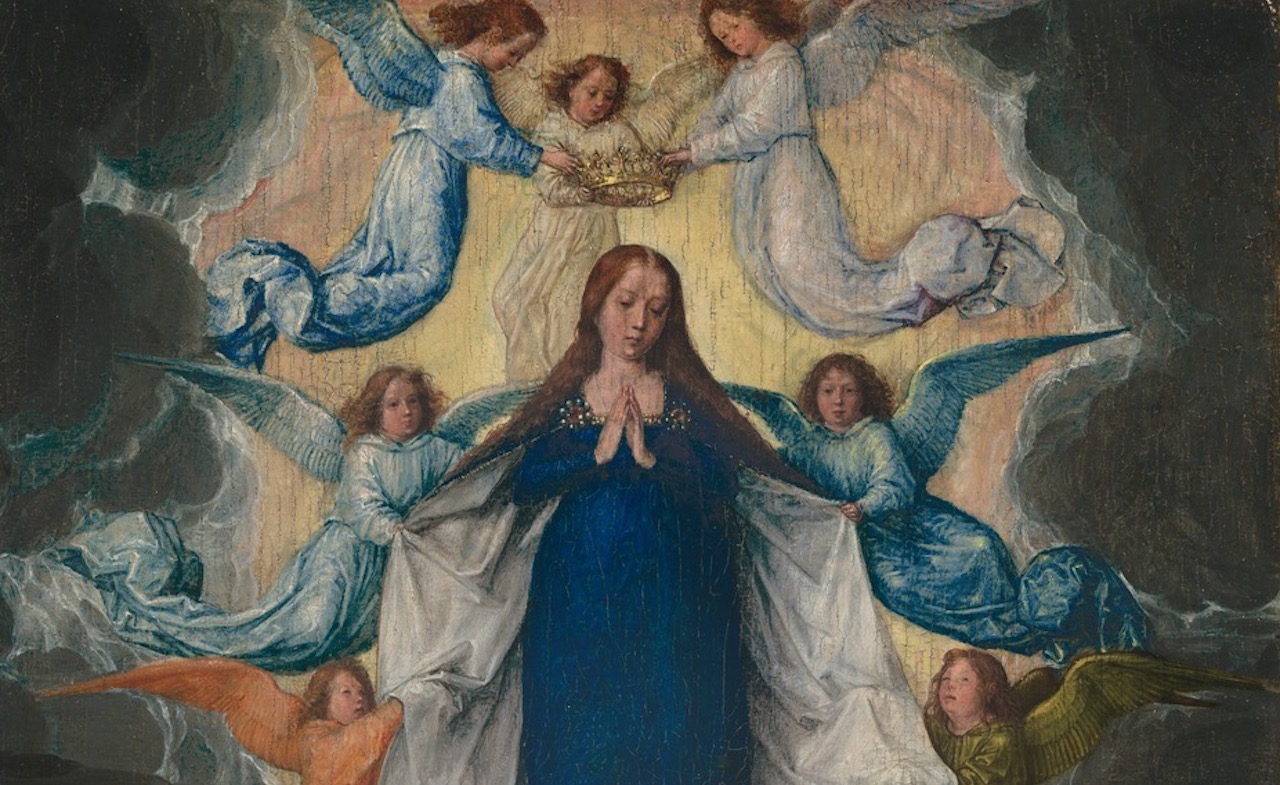 Primary sources on Michel Sittow's service to Isabella of Castile and Habsburgs
511
511 people viewed this event.
La conférence d'Oskar J. Rojewski (University of Silesia in Katowice – University Rey Juan Carlos) marquera l'achèvement de ses recherches menées entre septembre et décembre 2023, dans le cadre d'une bourse de post-doctorat de la Fondation Périer-D'Ieteren. Ces recherches portent principalement sur les années où Michel Sittow, peintre originaire de Reval (Tallinn) et formé à Bruges, fut actif au service d'Isabelle la Catholique. Oskar J. Rojewski partagera les découvertes faites sur ce peintre dans les archives espagnoles et belges.
Résumé
The painter Michel Sittow, originally from Reval (today Tallinn), trained in Bruges in the workshop of Hans Memling, was an important innovator of Early Modern painting. However, few specific works are attributed to him despite the many sources that provide information on his life. He is renowned for a significant number of journeys throughout his life, for his residencies and visits in several courts of European monarchs – Isabella of Castile, Philip the Fair, Margaret of Austria, Christian II of Denmark, and Charles V. Those moves demonstrate the steady flow of communication between the sovereigns and patrons of the arts at the end of the fifteenth century and the early decades of the sixteenth century.
Michel Sittow – an itinerant painter and economic migrant – was highly appreciated already during his life. He is one of the few artists to be mentioned by sources from the Castilian court and in the inventories of Margaret of Austria's painting collection in Mechelen from 1516 to 1523/4. Thanks to those inventories, it is possible to identify works by Sittow: the Assumption of the Virgin from the Polyptych of Isabella the Catholic (the National Gallery of Art of Washington) and his lost artworks.
The conference resumes the results of the postdoctoral fellowship at the Foundation Périer-D'Ieteren taken in Autumn 2023. It explains the context of newly discovered sources on Michel Sittows's life from Spanish and Belgian archives that permit filling gaps in the artist's biography. It also suggests Sittow's works executed for Isabela of Castile and Habsburgs.
Présentation
Oskar J. Rojewski est diplômé en Histoire (2009-2012) et en Histoire de l'Art à l'Université de Silésie (Katowice, Pologne). Après un doctorat à l'université Jaume I et à l'université de Valence (2018), il a mené des recherches post-doctorales à l'université de Copenhague (Danemark). Il est actuellement chercheur post-doctoral à l'université Rey Juan Carlos (Espagne) et assistant professeur en histoire de l'art à l'université de Silésie à Katowice.