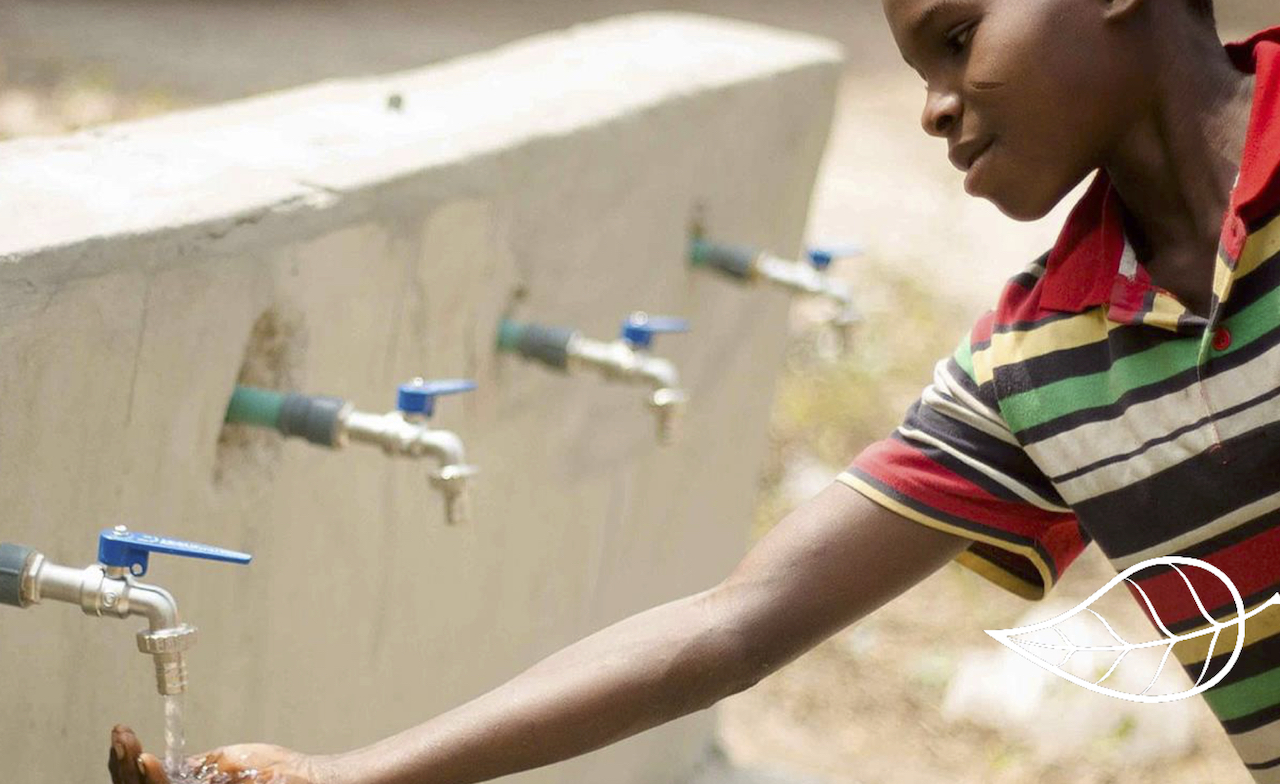 Young Water Solutions 2019-2021

Young Water Solutions is an international non profit organization aiming to develop and support the potential of young people to contribute to universal water, sanitation and hygiene (WASH) and water resources management. Young Water Solutions do so by empowering young leaders, providing them the tools to carry out water projects in their communities. It promotes an integrated approach by addressing interlinked challenges such as climate change adaptation, reforestation, youth unemployment and food security.
The Périer-D'Ieteren Foundation supports the Young Water Fellowship Program. It aims to empower young leaders from low and middle income countries to implement projects to tackle water, sanitation & hygiene (WASH), water pollution and water scarcity issues, by offering them an intensive training program, seed funding grants for their projects, and mentoring support by senior level experts during one year.
Each year, this program brings about 10 young community leaders capable of successfully designing and implementing sustainable and inclusive water initiatives that significantly improve living conditions in their communities, while contributing to the achievement of Sustainable Development Goal 6 established by the United Nations: Ensure availability and sustainable management of water and sanitation for all.
Update: April 2020
The Périer-D'Ieteren Foundation has decided to renew its 10.000 € contribution to the non-profit organization Young Water Solutions. The funding will help setting up the new YWF Acceleration Programme, intended for selected fellows who have successfully completed their Young Water Fellowship.
Update: October 2021
The Périer-D'Ieteren Foundation has decided to support the acceleration project of the Young Water Fellow Eko Group H2O+ by a grant of 6.000 €, to enable the start-up to continue developing its activities in Colombia, namely the harvesting and purification of rainwater, recovery of grey water and providing access to water for less-favoured communities.