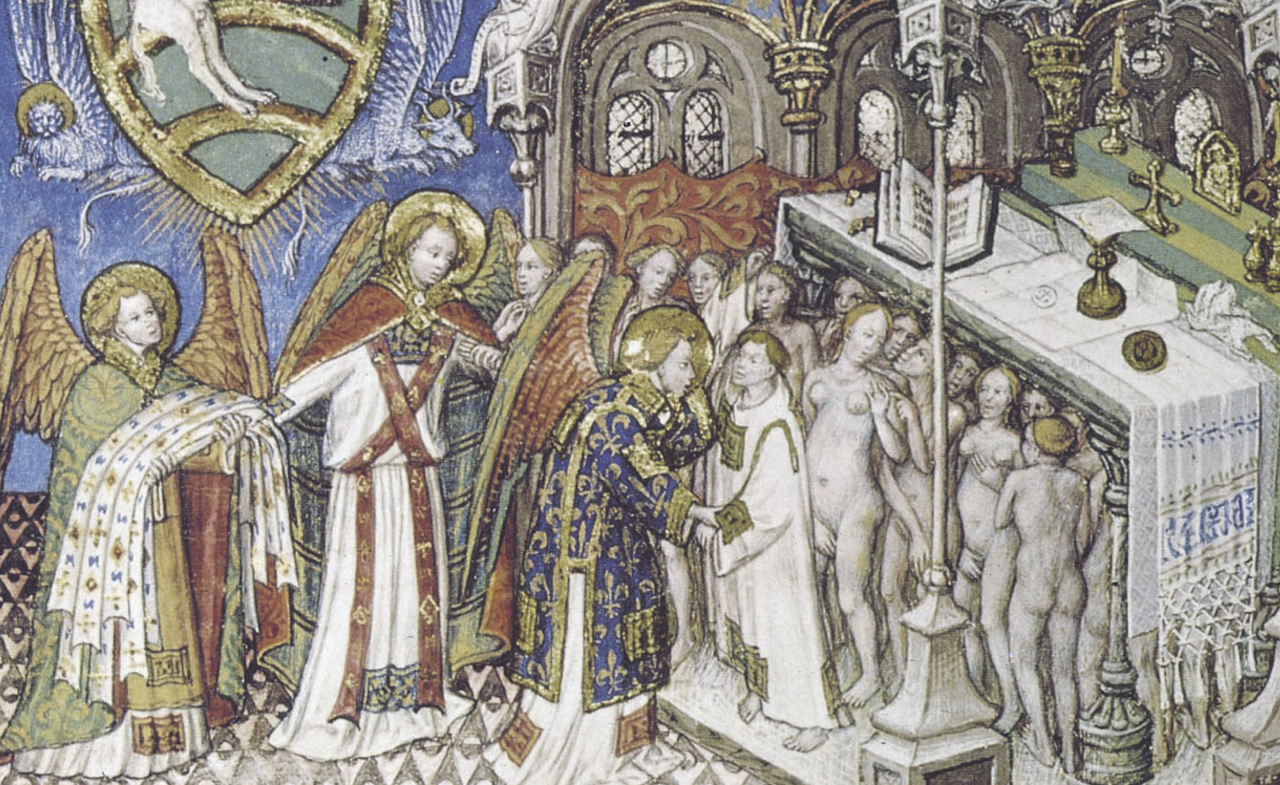 Laurence Rivière Ciavaldini (Université Grenoble Alpes): Art at the Court of Savoy from the 13th to the Early 16th Century: a Hub of International Artistic Prestige
The Périer-D'Ieteren Foundation seminar, organised as part of the painting and heritage conservation course (HAAR-B5270) of the ULB's art history and archaeology Master's degree, will take place from 18 to 21 February 2020 on the Foundation's premises (Rue de Livourne 41, 1050 Brussels).
Detailed programme of the conferences: download.
Conclusions of the seminar by Valentine Henderiks: download (FR).
Professor Laurence Rivière Ciavaldini is a medieval art historian at the Université Grenoble Alpes. Her work focuses on Savoy in the Middle Ages (14th-16th centuries), namely – although not exclusively – on the princely library of the Dukes of Savoy. Specialising in manuscripts and religious and political iconography, her research work, which follows a comparative approach, has led to an interest in artistic exchanges on a European scale, medieval Savoy being at the heart of this dynamic. She is also interested in the relations between the arts, as well as in the status of the artist between the Middle Ages and early modern times, and the role of those commissioning the works. Her research follows an approach that is open to interdisciplinary collaborations, namely with actors in culture, heritage and conservation, and historical museums and monuments. Her transdisciplinary research programme gathers humanities, physics of materials, digital science and geoscience teacher-researchers and researchers, as well as conservation and restoration professionals to work on tangible cultural heritage in the Alps, from prehistory to the 15th century. The notion of passage as a place, transition, change, process, exchange and contact could be the theme that links all her fields of scientific activities.