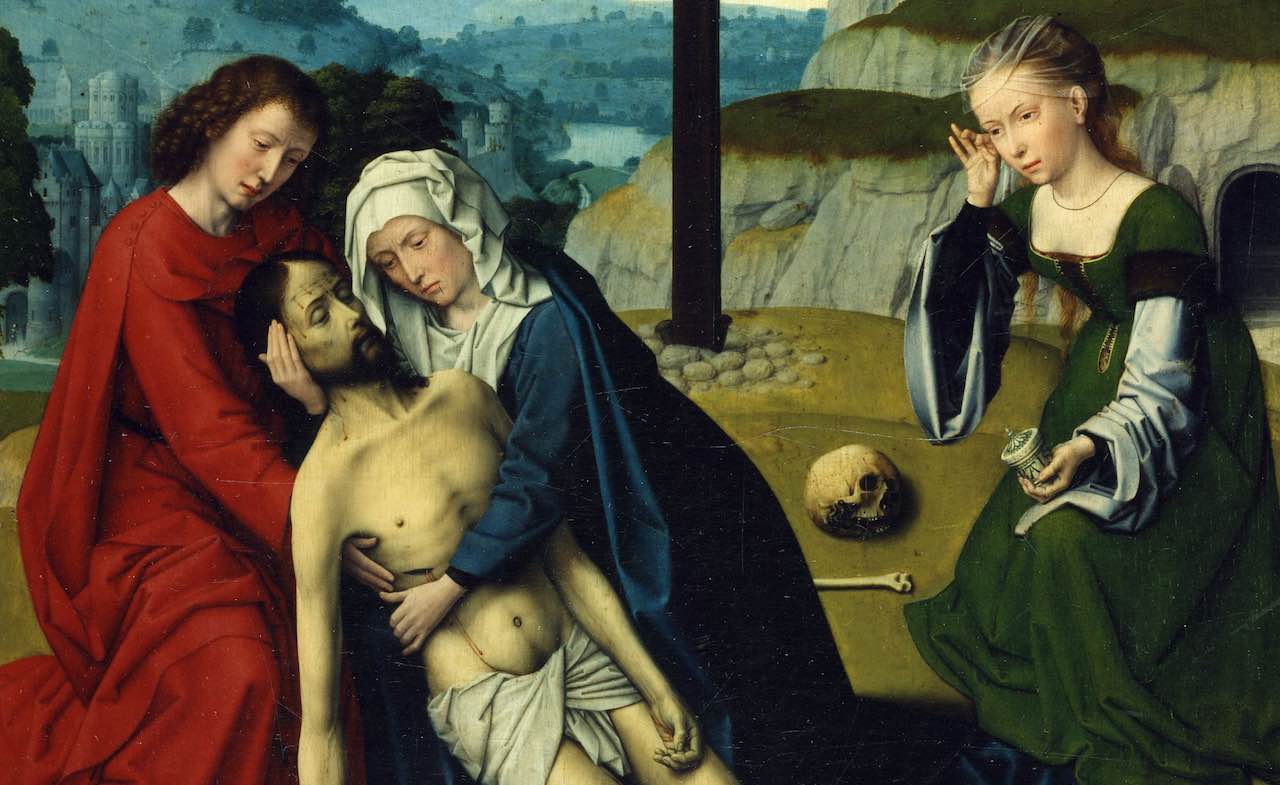 Early Netherlandish Painting in Spain
The purpose of this project is to promote the study of southern Netherlandish paintings found in Spanish collections today. The first stage of the project will study the paintings made in Bruges at the turn of the 1500s within the circles of Gerard David, Adriaen Isenbrant and Ambrosius Benson.
The project is carried out in collaboration with the Instituto Moll (Madrid).